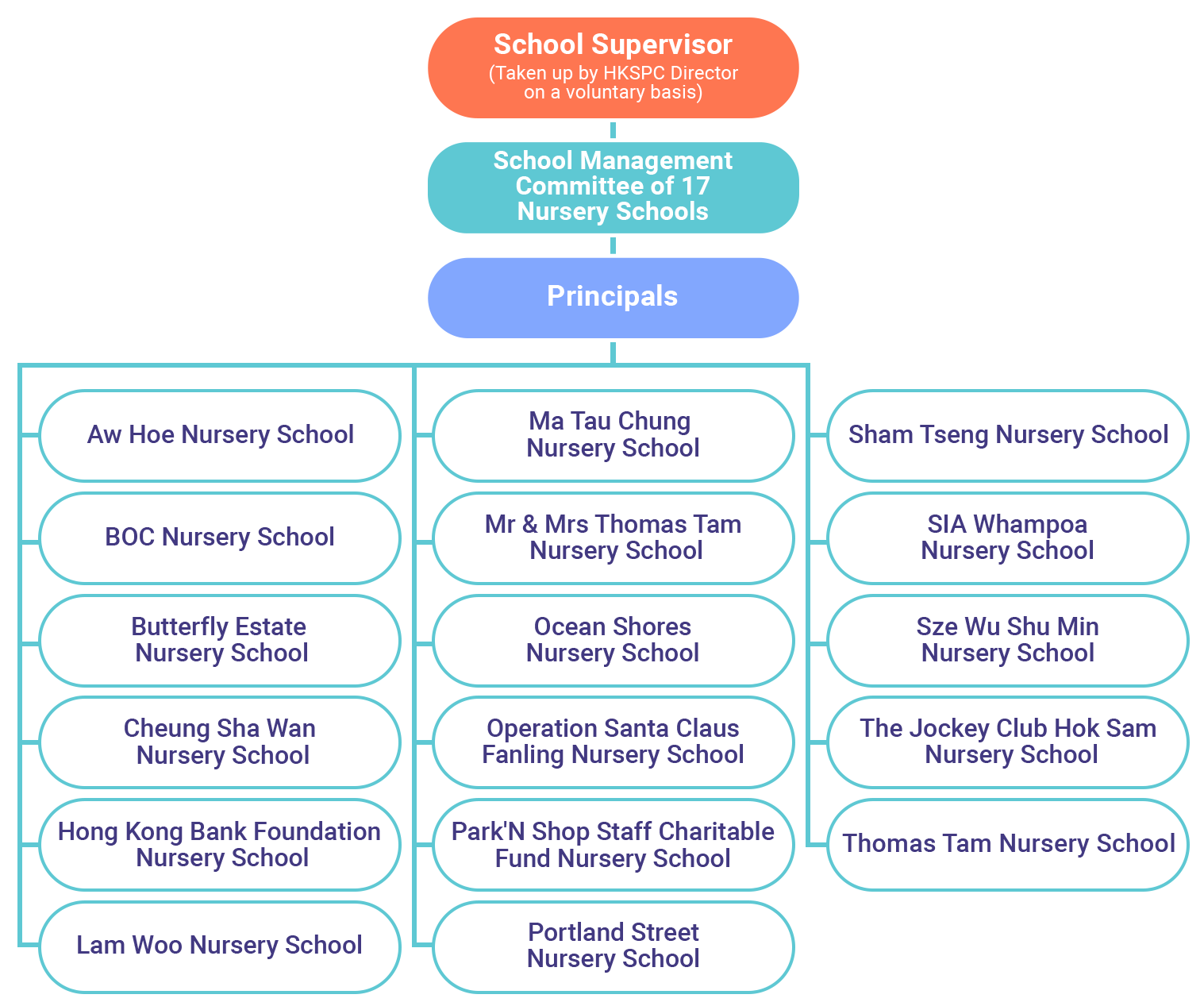 Qualification of Teachers
All teaching staff are qualified registered kindergarten teachers who have completed the professional programme in preschool education. They have either obtained the certificate in kindergarten education or the diploma in early childhood education. Some have completed or are pursuing the bachelor's degree programme in early childhood education.
On-site Putonghua specialist instructors are employed. Our teaching staff have completed the programme under the Scheme on Early Language and Literacy Development in Chinese and English Language of Young Children organised by the Standing Committee on Language Education and Research. They leverage different teaching strategies to develop children's Chinese and English language proficiency in listening, speaking, reading, and writing effectively.
Teaching staff pursue continuing education and join a broad variety of teaching seminars.